DAVID SERVIS
production of machine parts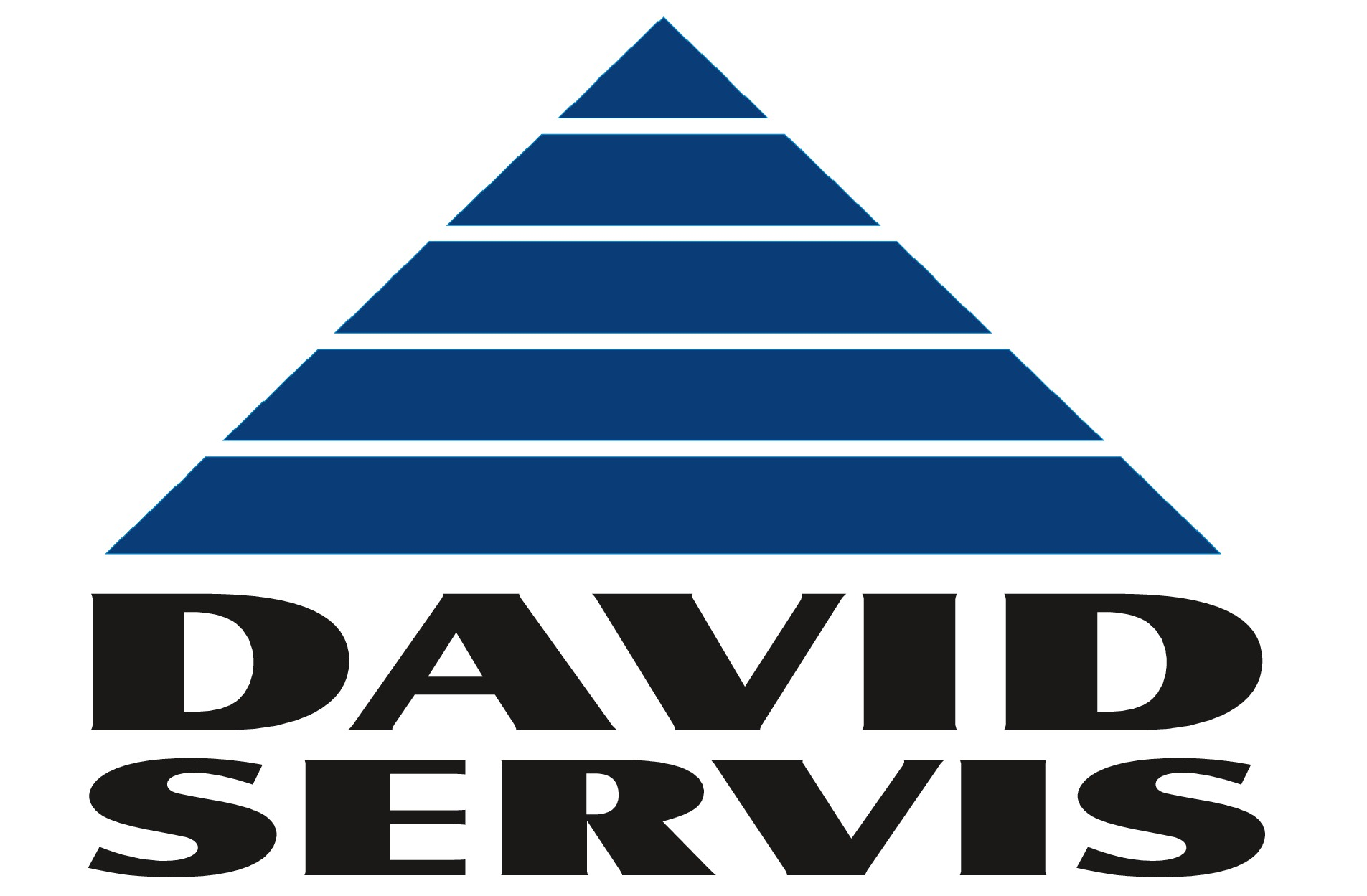 We are a Czech company based in České Budějovice. Since 1995 we have been producing bent, machined, ground, welded, milled products from all common materials – steel S320, 15142.6 (42CrMo4), 12050, 12060, BR 10, BR 12, or from supplied material.
25 years of experience
Deliveries to multinational companies and retail customers.
Speed
Own machine tools and secured hardening and galvanizing capacities from our suppliers.
Experienced team
Qualified technicians with many years of experience.
Quality
The highest quality verified by many years of cooperation with foreign customers.
Grinding of various materials, up to a length of 1000 mm and a thickness of 100 mm.
Welding od delivered materials or at customer site.
We produce standard and atypical profiles to your specifications. Bending of sheets up to 4mm thickness and 6 500 mm length.
Special tools for edge reinforcement of sheet metal up to 1.5 mm thick
Special tools for closed bends up to a height of 60 mm.
Sheets up to 4mm thick are formed into the required shapes and provided with the necessary penetrations, holes, threads, etc.
High precision and reliability thanks to proven and powerful Trumpf machines.
We service Menzi Muck machines through our experienced technicians.
Most important references 1997 - 2022
WackerNeuson
Turned parts for construction machinery manufacturers
Sandvik Mining and Rock Technology
Turned parts for drilling rig manufacturers
TM Bohrtechnik / RT Drill
Turned parts for drilling rig manufacturers